BIKE TOUR: ALICANTE CITY TOURS
Would you like visit Alicante cycling? We offer an excellent opportunity to discover Alicante enjoying a bike tour. We take you into the heart of the city through Barrio de Alicante (the old town), especially see the historic monuments, the churches, parks and beaches. Our local guides will make sure you leave Alicante satisfied that you didn't miss a thing!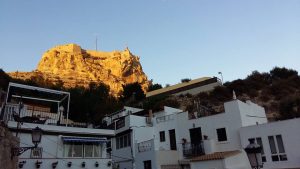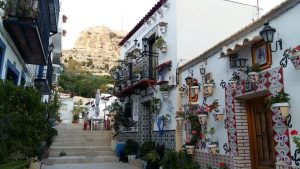 BIKE TOUR: ALICANTE AND SAN JUAN BEACH TOURS
Alicante is famous for its beautiful Mediterranean beaches and sunshine. Get to know the coast by winding through scenic trails to San Juan Beach and Cabo Huertas,and see the historic TORRES DE LA HUERTA, the towers built in the 17th century. Enjoy our bikes tours!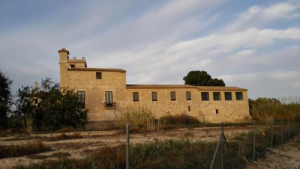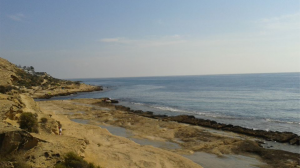 GREENWAYS: MAIGMÓ – AGOST
Tunnels and viaducts in a land of potters, vineyards, and badlands.
To build a railway from Alcoi to Alicante seemed a harebrained scheme: the broken, almost forsaken, terrain turned any attempt to build such a railway into a quixotic venture. Nevertheless, in the 1920s engineers took up the challenge and set about building a railway. Spectacular viaducts were thrown over rivers and ravines, and long tunnels were bored through the mountains. Although the railway never actually entered into service, today we can put these feats of engineering to good use as we travel along this adventurous and enjoyable Greenway. Source – viasverdes.com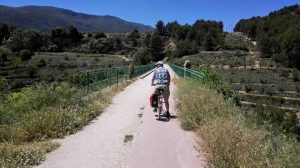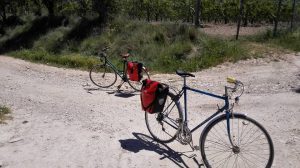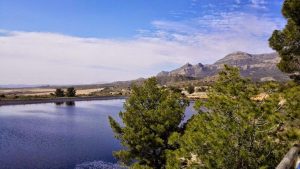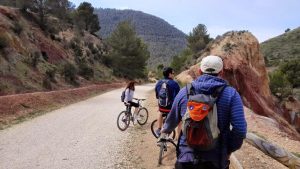 | TOUR RATES | BASIC | PLUS | TIME (APROX) |
| --- | --- | --- | --- |
| ALICANTE CITY TOUR | 18,00€ | 23,00€ | 1,5 h./ 2 h. |
| SAN JUAN BEACH TOUR | 20,00€ | 25,00€ | 3 h./3,5 h. |
| TRANSFER MAIGMÓ (GREENWAYS) | 32,00€ | – | – |
Individual rates, min. 6 px. Ask for special offers (+10 px). Valid from Monday to Saturday. Transfer Maigmó (bikes rental + transfer min 2 px.). info@alicanterentalbikes.com
TOUR PLUS with drink and taste the typical "tapa alicantina".
+BASIC CITY AND BEACH TOURS DETAIL: BIKE, HELMET, ENGLISH/SPANISH GUIDE.
ADVANCE BOOKING IS NEEDED TO GUARANTEE THE SERVICE (MIN. 24 hr) PLEASE CONTACT US NOW!